Since 1961, Ivymount has supported thousands of students and families, creating a community that continues to grow. Many families have formed lifelong relationships and remain in touch with each other and the Ivymount team. As we celebrate Six Decades of Ivymount, former students and families of Ivymount School and Ivymount Outreach Programs are invited to join the new Alumni Facebook Group, spearheaded by alumni. Click the button above to join.
Alumni Connect at Spring Event
More than 50 Ivymount alumni plus their families and caregivers had the chance to reconnect with each other and staff at an alumni group kickoff event on April 22, 2023. The celebration included games, miniature golf, music and dancing, snow cones and snacks, plus lots of opportunities to share memories from years past. There were lots of hugs as many people saw each other for the first time in years. Attendees agreed that the alumni group will be a great way to stay in touch and get together more frequently.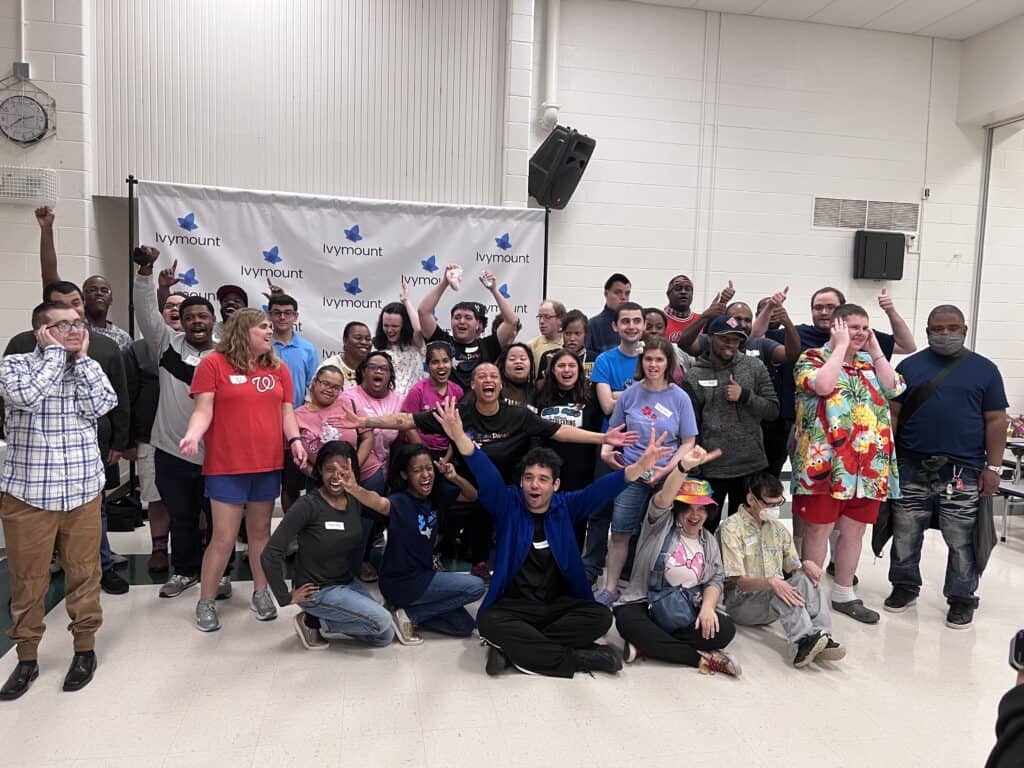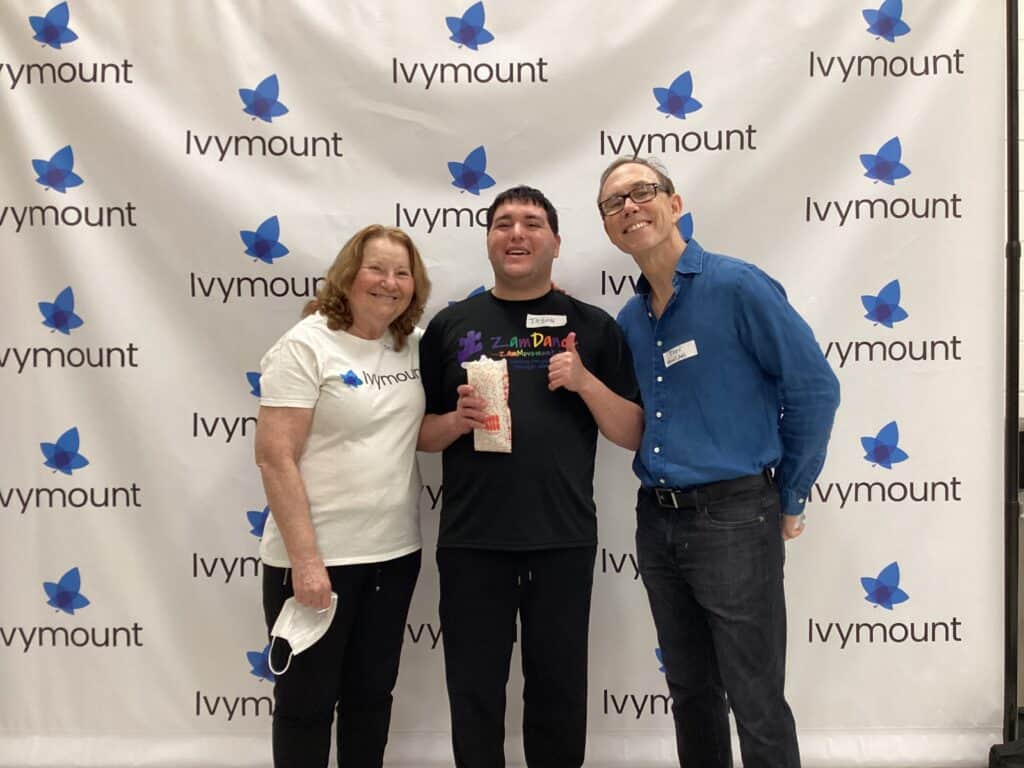 Share with Others
All alumni and their families are welcome. Please help us spread the word by sharing our Facebook group: www.facebook.com/groups/ivymountalumni
Support Alumni Events
Help the group provide free events to alumni and their families. Make a secure donation: ivymount.ejoinme.org/MyPages/IvymountAlumni